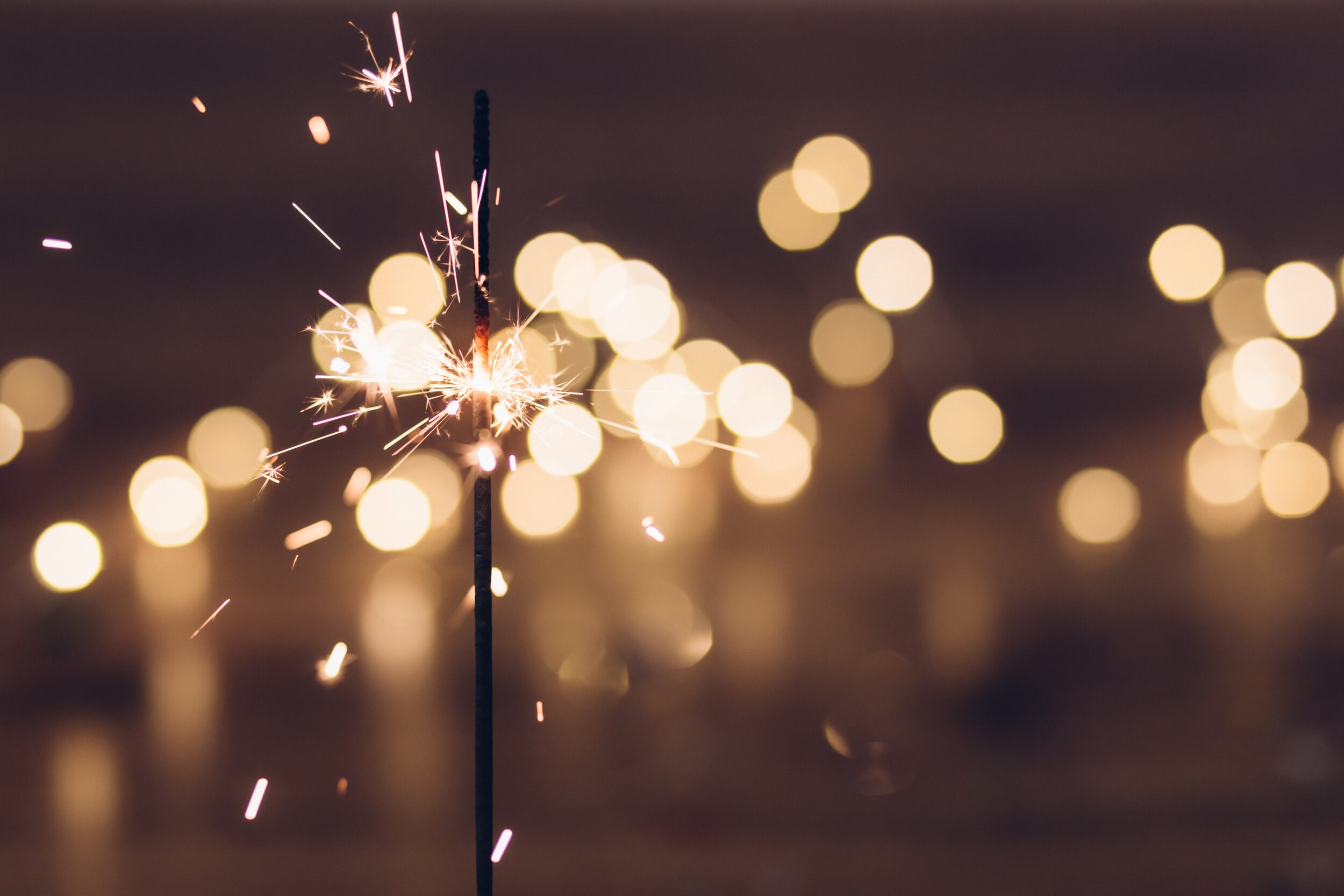 Make Your Resolution for Better Credit Now
Many of us make resolutions for the New Year--typically for fitness or diet, to adventure or travel more, to be kinder, or to take risks in search of rewards. Whether we follow them or not, that's another story.
But making a New Year's resolution to work toward better credit--or to establish good credit from nothing--is easier than you might think (especially with our Lane 1 Motors credit tip blogs!), and it's definitely something you should have on your list.



read more