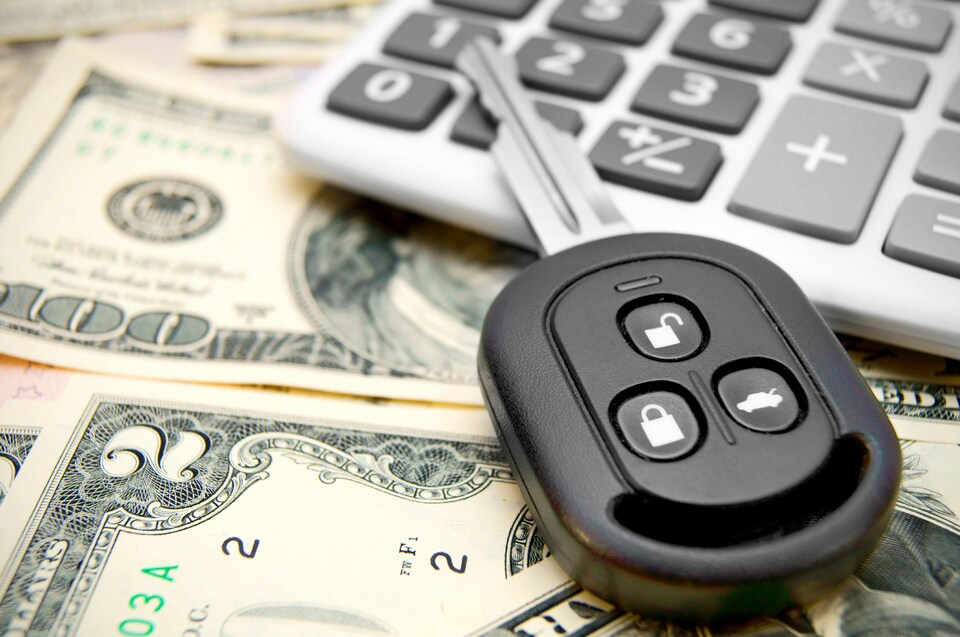 Whether you have your eye on plane tickets, or a new TV, or the newest smartphone for when your tax return check comes in, you're definitely thinking hard about the best way to use your money.
But, if you want to use your tax refund the most to your advantage, think about how you could put that money--whether it's $300 or $3,000--toward your car loans.
That tax money could be what gets you into the budget-friendly sports car that you've had your eye on. See how.
read more